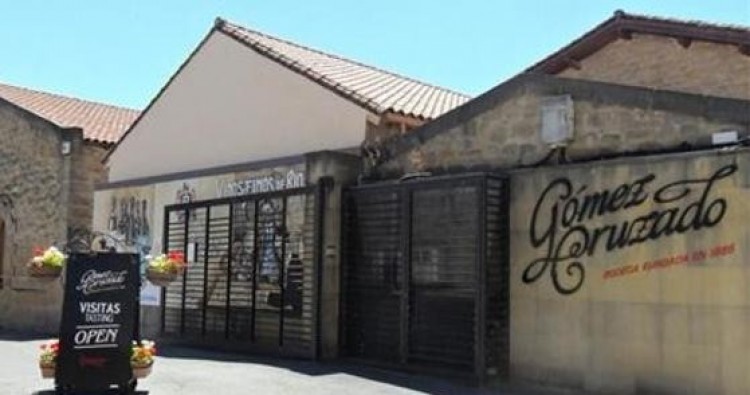 Bodegas Gómez Cruzado
The winery was founded in 1886, when D. Ángel Gómez de Arteche, Duke of Moztezuma, made the decision to produce Rioja wine. The winery was acquired in 1916 by D. Ángel and D. Jesús Gómez Cruzado, who set up a Public Limited Company in 1951.
Forty years later, the Winery became the property of four partners and in 2003 came into the hands of its current owners, who sparked a series of influential changes in the whole operation, from the building to the administration, and the "new history" of Bodegas y Viñedos Gómez Cruzado, S.A. began to be written, retrieving the original structure of the bodega, located right in the centre of the emblematic Barrio de la Estación.
Among the most significant work has been an improvement in the air conditioning and adaptation of the machinery, in a process combining restoration of its century-old architecture with the introduction of technology. Bodegas y Viñedos Gómez Cruzado, S.A. thus responded to increasing demand and a course of events which saw recognition of their wines, winning awards in San Remo, Barcelona, Roma, Amberes, Sofía, Ljubljana and Bacchus '96 (Madrid).
INFORMATION ON GUIDED TOURS